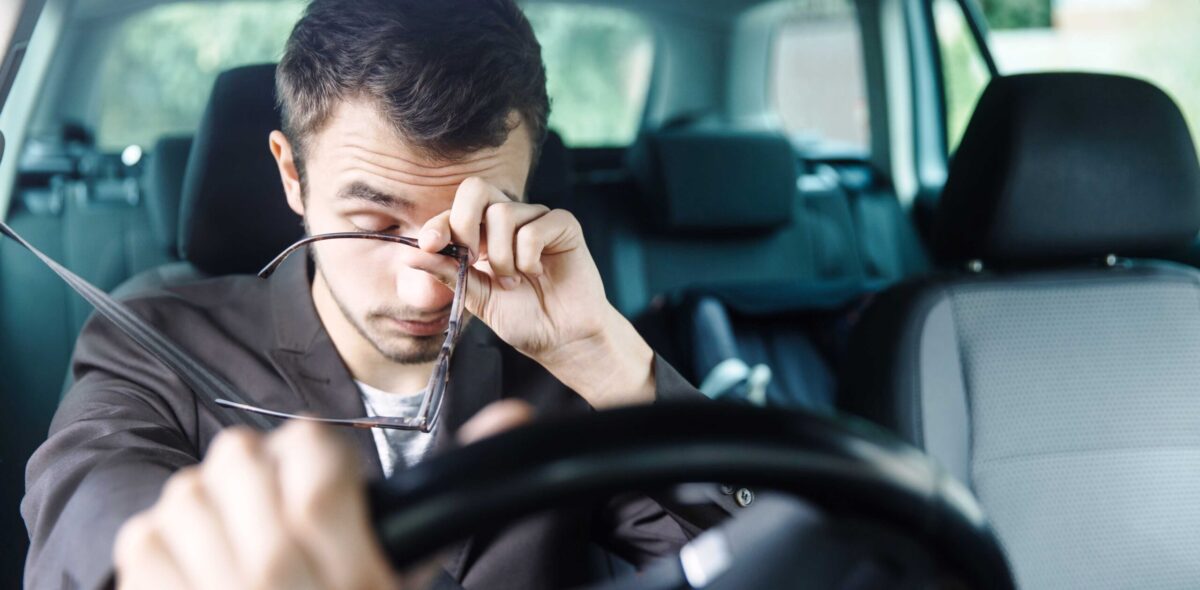 How to fight fatigue on road trips
Vacations are the perfect time to kick back, relax, and take a little afternoon snooze…unless you're driving! Here are a few tips to stay safe and fight fatigue on road trips in your RV:
1. Stretch
:
Get the blood moving by stretching between driving legs. A brisk walk, calf or ankle stretches, arm rotations, and torso twists are low impact ways to get the blood moving and help you stay alert when driving.
2. Drink
:
For some, a good caffeinated beverage will do the trick. To save money, bring a tea kettle or a small coffee maker and brew your own coffee on the go.
3. Eat
:
Drowsiness can sometimes be a sign of hunger. Give yourself a boost with some healthy road trip snacks like trail mix, vegetables and dip, or a few bites of good quality chocolate.
4. Focus
:
One reason we tire on long drives is from not moving our eyes enough. This is more likely to happen if the environment isn't changing (such as long drives through prairies or forest). If you start to feel drowsy, scan your mirrors more often to keep your eyes activated and to avoid staring in one spot for too long. Change your eye focus by actively scanning around your vehicle (rotate between all your mirrors, side of the road, close distances, and far distances). Your eyes need a good stretch, too–they have a job to do.
5. Plan
:
Don't cram too much driving in each day. Plan shorter driving days so you don't get bored or tired. As a bonus, you'll be able to visit more sites and attractions along the way.
Ultimately, if you're too tired to drive, don't drive! Pull over, and nap or rest until you feel fully alert. If you need an RV or trailer for your road trip this summer, rent a motorhome from RV Travel Central, and keep these tips top of mind.
Make Money
Renting your RV