Rest Easy Renting your RV
With leading RV rental coverage for your entire vacation we have your back.
Whether you're renting an RV for an upcoming trip or renting out your RV to make extra money, you can rest easy knowing that you're renting with a company that cares. We offer industry leading insurance, roadside assistance, pre-screened RVs and renters, and a world class support team.
RV Rental Insurance that has you fully covered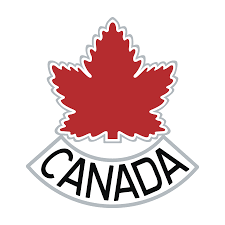 RV Travel Central is proud to provide both renters and owners in Canada with rental insurance during every trip. You are covered by our industry leading insurance. RV Travel Central offers $2 million third-party liability, full collision and comprehensive, fire, theft, and physical damage. Available all across Canada, it covers your RV every time it is being rented or delivered.
Stuff happens. That's why we offer the option for 24/7 roadside assistance on all rentals all across Canada and the United States.
Ensuring your RV trip goes smoothly is a top priority. We offer a range of coverage options, roadside assistance, and a world-class support team to help you in case anything goes wrong.
Ensuring your RV is rented and returned safely trip after trip is a top priority. We have an industry-leading insurance provider and world-class support to ensure that owners have a pain-free experience.