RV Rentals Halifax
The east coast has called! Welcome to the land that has a lot of character, and the city that blends contemporary details with vintage homes and landmarks, such as the beautiful Halifax NS.
From the Maritime Museum of the Atlantic examining the region's history to the Titanic's sinking to shipyards and the 1917 Halifax explosion, Halifax has a lot of history.
There are numerous things about Halifax that you can enjoy–from the food and sea breeze to the residents and views–it exudes decidedly Nova Scotian feelings. If you are planning to travel to Halifax anytime soon, this guide would be a good starting point for you to book an RV rental, Halifax, NS. Why an RV? Because discovering places at your our own pace is a whole other feeling.
So what's stopping you? Book an RV from RV Travel Central and start your expedition!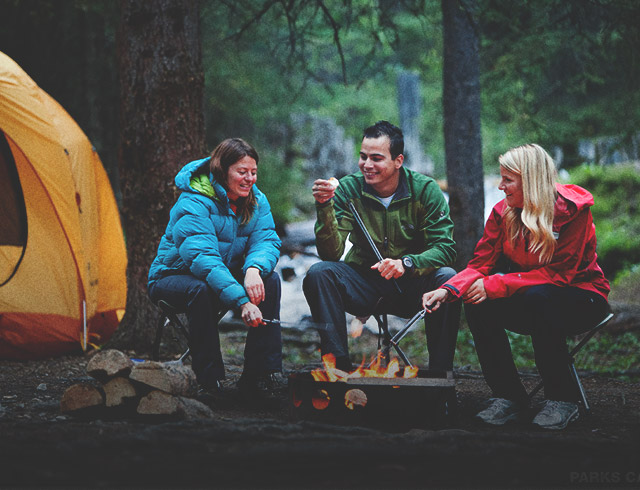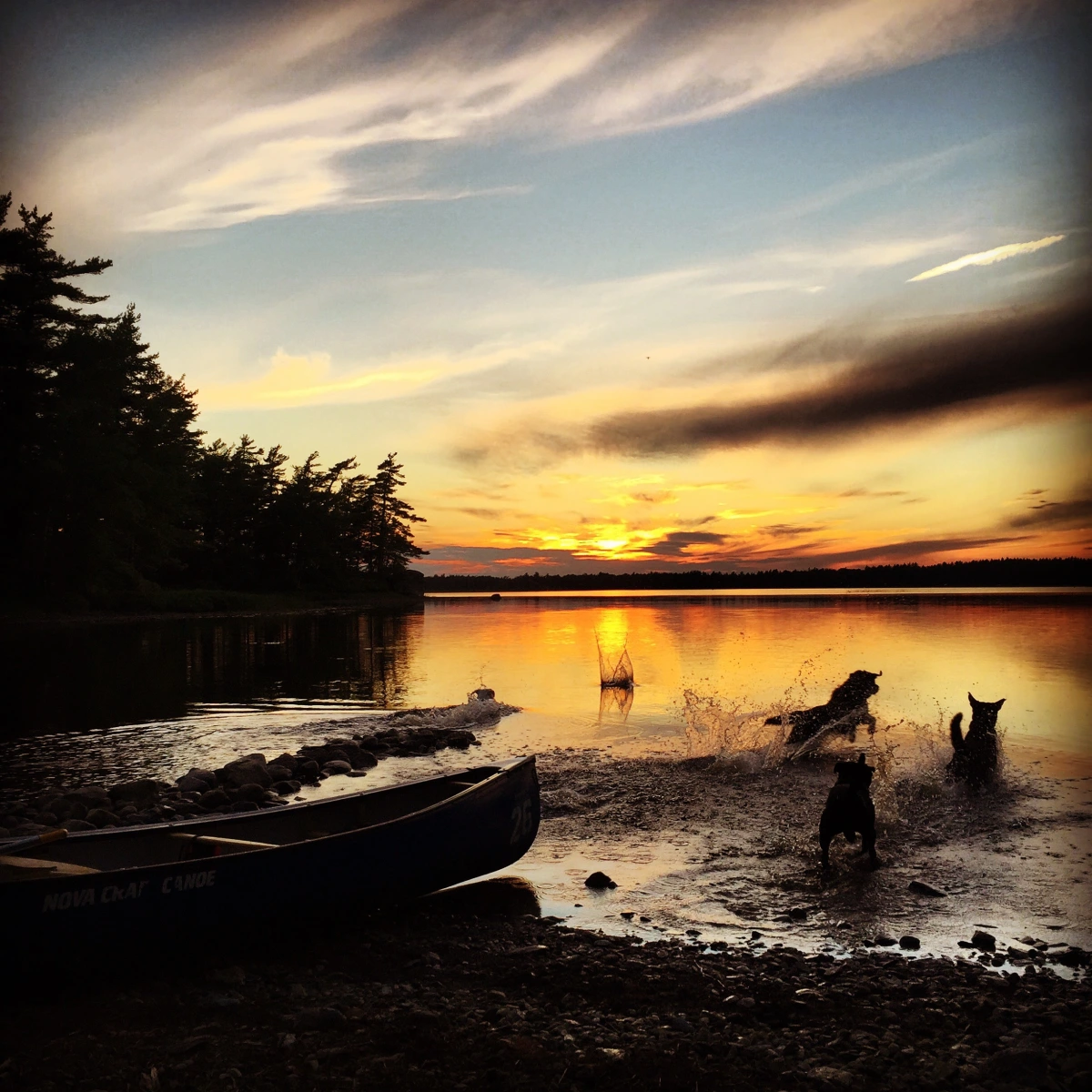 Discover Halifax Your Way
You will be surprised to know that there are so many things to do in Halifax for free! All you have to do is search for RVs for rent in Halifax and you are good to go! You can enjoy a bunch of things while travelling in your RV, such as stopping by the Halifax Waterfront Boardwalk, climbing the citadel to experience mesmerizing views of the city, and much more!
Fond of shopping? You can also shop for various things and take souvenirs for your loved ones from the famous and the oldest Continuously Operated Farmers' Market in North America.
From locally grown fruit and livestock to locally crafted handicrafts and fresh flowers, you will find it all here. If you enjoy shopping for local Canadian things such as local honey, maple syrup, you can find them here! If you come hungry, the Seaport Farmers Market also has several reasonably priced lunch alternatives.
Time Well Spent with RV Rental, Halifax, Canada
On the exterior, this marine city appears to be a little village, but it is packed with family-friendly activities.
While nothing beats a calm beach vacation to rejuvenate your spirits, there is definitely something about a good old-fashioned family vacation where you are just out there on the road, stopping at numerous interesting stops along the way, and discovering a new location at your convenience.
A road trip with kids may seem frightening if you have never done one of these before, but it's a wonderful way to discover a new area; you can choose your own time, rest whenever you need to, and effectively carry a holiday home in your boot. It's both a pleasant and wonderful option to discover Halifax on wheels, with a leisurely pace of life, a wonderful culture, and stunning scenery.
The best part is there is an RV for everyone! So, if you want to stay within your budget but still enjoy a good road trip with your family, you can easily go for a cheap RV rental in Halifax. On the other hand, if you want to take it the extravagant way, you can go ahead and take a luxury RV rental, Halifax. It all depends on your needs and what you fancy.
While there are so many things you can do while on wheels, some of the activities are best enjoyed otherwise. Don't worry though- you can park your RV in a nearby campground or an RV park and enjoy the rest of the body doing activities such as:
The Harbour Hopper Tour
Embark on a journey of Halifax in this massive green amphibious vehicle, complete with a fun and educational commentary from your guide. It's a delight for younger audiences to hit all of the points on dry land before sliding down into the harbour. The Harbour Hopper website has information about prices and how to book.
Get yourself a beer!
Yes! A brewery tour for the whole family! Alexander Keith combines history, science, and, obviously, a pleasure to create a beer sampling and tour that is incredibly entertaining, super educational, and highly kid-friendly.
Rent a bicycle
Downtown Halifax is bike-friendly, and there are ways to avoid the hill if you so desire. Take a guided tour or simply rent a bike from IHeartBikes and explore on two wheels on your own. There are a variety of alternatives, ranging from 2-hour introductory excursions to full-day itineraries for the more experienced cyclists.
Take a stroll through the local markets
Halifax is like one of those places where anything is just a short walk away. Pack a pair of nice running shoes and hit the streets on foot to get a true sense of the city as it is experienced by the inhabitants.
Each year, for six days, visitors can stroll through the streets of the city with musicians, pavement artists, puppet masters, and fire performers. While getting your morning cup of coffee, you might run with the next Cirque du Soleil celebrity or a world-record breaker.
The Halifax Public Gardens' 16-acres of colourful trees, diverse floral exhibits, sculpted sculptures, and flowing fountains, which date back to the mid-nineteenth century, are one final adventure you'll want to conquer on two legs.
Where to Park or List Your RV in Halifax
Before you plan to hit the road, it's essential to plan that if you book an RV in Halifax, where you will park it? Don't fret. There are several campgrounds and RV parks in Halifax that accommodate RVs if you book in advance. All you have to do is inform beforehand and you will be all set.
Many campgrounds and RV parks offer essential as well as extra amenities such as wifi-facility, food, water, and wood for a bonfire. Here, we are listing some of the best campgrounds that not only accommodate you well but also take care of your RV while you are not present.
Woodhaven RV Park: The majority of this RV park is secluded and wooded. The park is immaculately kept and offers a secure environment for children and dogs. You get excellent Wi-Fi and mobile service. Simply put-safe and enjoyable stay!
Blueberry Run Trail RV Site: This is a fantastic place to spend a few days camping. The owner is extremely helpful and offers much more to make your visit as pleasant as possible. It's simple to get into Halifax and explore. The cafe across the street is also wonderful, the food is delectable, and it is very convenient.
Apple Orchard at Crossroad Farm: You can choose between camping near their apple trees or a more remote, forested location. Cornwall Lake is located immediately across the road and is ideal for kayaking and fish or water trout fishing.
Fraserville Off-Grid Camping: Take a walk along the beach, take in the vistas of the Bay of Fundy, hike in the woods, or ride your four-wheeler. See Cape D'or and eat at local restaurants. The campground is located at a convenient place to enjoy all of the activities.
Frequently Asked Questions (FAQs)
Where can I book or list an RV in Halifax? 
At RV Travel Central, we provide RV rentals of every kind and size based on your suitability. Browse our website or talk to us directly to book one of yours.
What will be the cost of the RV?
The RV rental rates depend on a lot of factors such as type of RV, duration, facilities, location, and delivery services are. The rates can also be adjusted at any time. In most cases, RV rental prices in Halifax will increase based on demand. Therefore, it is best to rent your RV in advance in order to avoid any negative consequences or high rates.
How can I know if I'm eligible to rent an RV?
To make sure that everyone is safe when renting, renters must be over the age of 25 and have a valid driver's licence. All renters must submit to a driving history check, which must be validated before the reservation.
Is it possible to have my rentals delivered to a certain location?
Owners will state whether or not delivery is available for their rental in the ad specifications. The option comes with an extra cost per mile, which is chosen by the owner.
As an RV renter, how does insurance work for me?
There are many RV policies that cover both physical and liability harm to the rented RV as a result of covered accidents. The amount of coverage and the penalties vary based on the service you want as a renter. Before you commit to a rental, this information and prices will be explicitly displayed during the booking process. 
Is it legal to smoke in a rental RV?
It is best not to smoke in an RV to avoid any kind of problems.
Is it necessary to book a campground before renting a trailer?
Because campgrounds can be very crowded based on the period of the year, it is a smart option to book a spot before bringing the trailer. 
Is there anything else we have to do before we depart?
Clean any used kitchenware, wipe the counters, sweep the trailer, and discard any food or waste.
Why is it necessary to keep an eye on my gas tank and battery levels when camping without a connection?
Since you are in charge of your water usage and do not overcrowd your grey and black storage tanks. You don't want your batteries to drop below a third of their capacity, as you'll need cell power to function the items in the RV. So, make sure to check your batteries and tank every once in a while.
What is the purpose of the generator?
The generator is solely used for the following purposes:
In non-hookup campgrounds
To charge the RV van's batteries and offer power.
To provide energy to all the other outlets of the same power or equipment in the trailer (for example, A/C, TV, microwave, etc.)
How to rent an RV with RV Travel Central
1
Search available RVs
Use RV search to specify where, when, and how you want to travel. Looking for pet-friendly RVs? With delivery? You got it!
2
Explore the best RVs
Each RV listing provides you with pictures, prices, descriptions, available add-ons, reviews, and information about the owner.
3
Book your RV
Booking requests include your basic travel plans to help owners get to know you and make recommendations for your trip!
4
Hit the road!
On the first day of your trip, your host will walk you through their RV so that you're well prepared for your adventure!