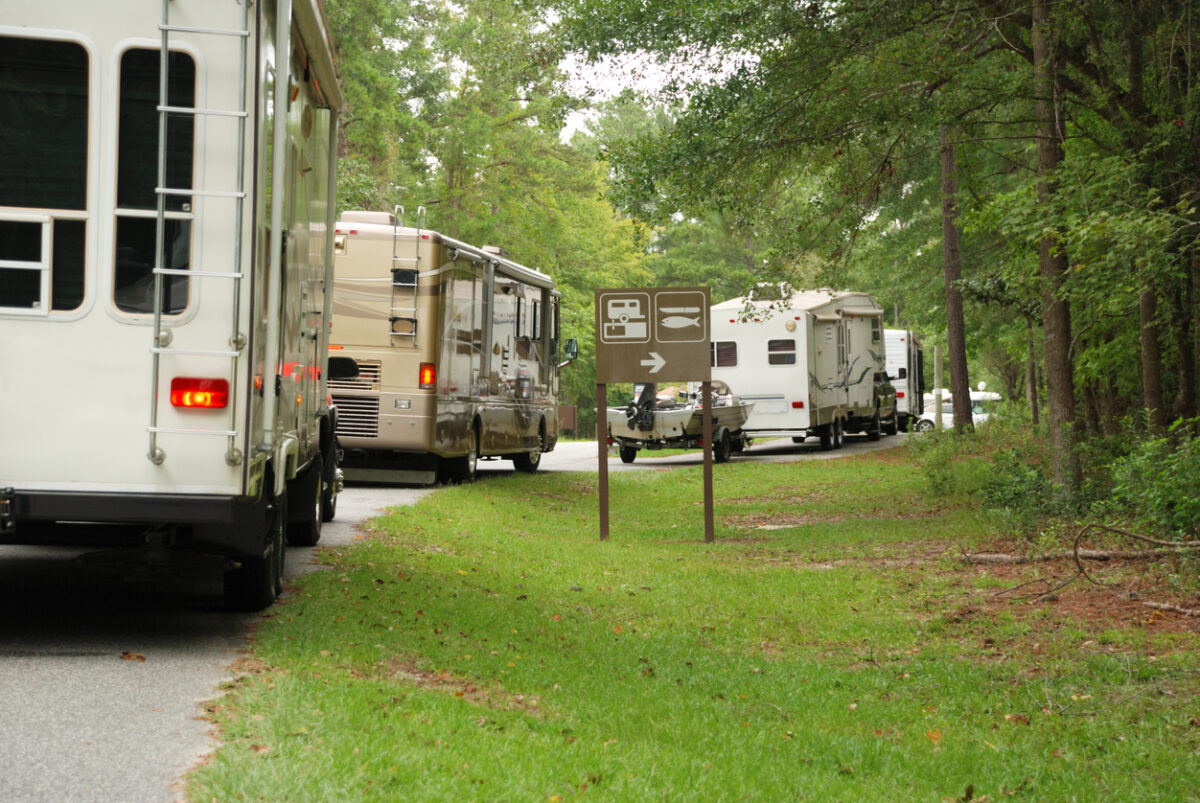 Why the RV rental market in Canada is so hot
You could sell essential oils, tupperware, or cleaning products as a side hustle, but if you're looking for something a little more exciting and lucrative, the RV rental market in Canada is pretty hot right now.
Here are three things you need to know about renting out your RV:
Get your share of a $41 billion market

In 2012, Canadians spent $41.3 billion on nature related expenses–including RV rentals. It's estimated that 5.7 million Canadians go camping every year. Not all of them can afford (or have the room to store) their own RV. For those not wanting to haul and install a tent, how will they camp? By renting your camper, of course! Learn more about why Canadians love camping and are willing to invest in the experience.
It's a profitable side hustle
On average, most RVs sit idle for all but three weeks of the year. Get your share of that $41 billion! If you own a motorhome or trailer that mostly goes unused, it can start making money for you with very little effort. All you need to do is list your rig on a peer-to-peer motorhome sharing site like RV Travel Central, and hand over the keys to the renter when they arrive. Don't forget to regularly maintain and clean your RV.

RVs rent for $50 to $600+ per night. Read more about how you could make $30K a year renting your idle motorhome.
It's a year-round business
As a Canadian, you know the weather can differ drastically depending on where in the country you are. This means it's always camping or RV season somewhere in Canada, and your RV rental business doesn't have to be a summer-only gig for you. You can rent out your RV in all four seasons (thank you, Vancouver and Victoria).
If you've got an idle RV, why not post a free listing on RV Travel Central Canada? Renting your RV could be your quickest ticket to some serious side cash.