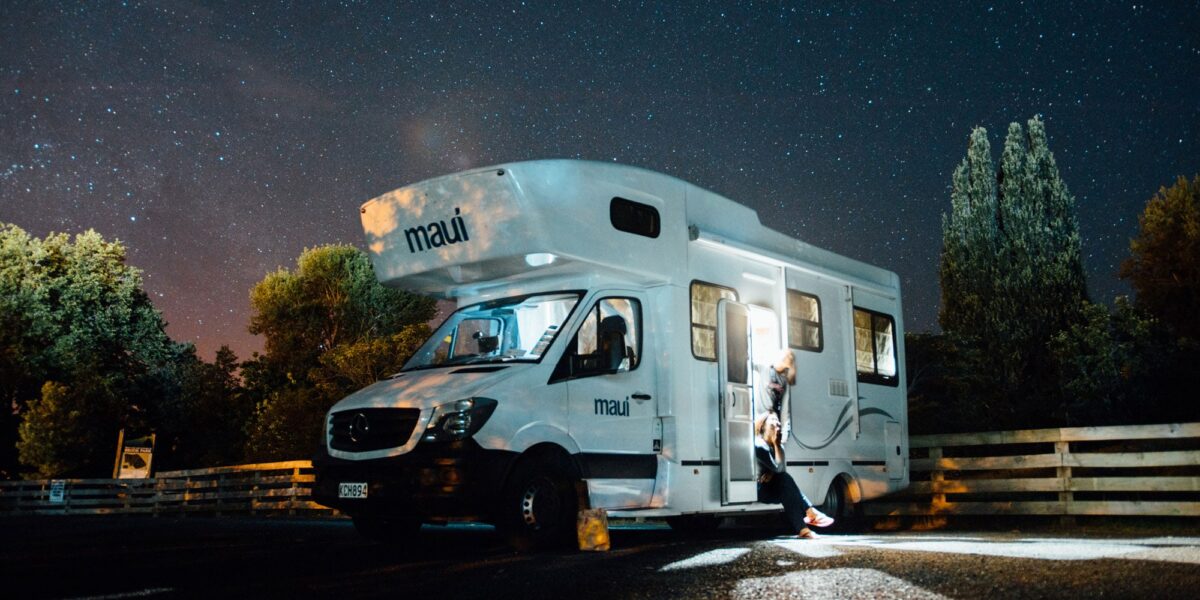 What we love about RVing in Canada
Dear fellow outdoor adventurers,
First of all, we probably should've titled this post "What isn't there to love about RVing in Canada?" We may be biased, but hundred of thousands of RVers who drive through Canada every year can back it up. Here are four things that we love about RVing in Canada:
1. The sights
:
We've said it many times on the Never Idle Canada blog, but it's worth repeating again. The scenery on Canadian roads will leave you in awe. You'll never see the same view twice. One day you could driving at altitude in the Rocky Mountains, the next through endless flat prairie lands, and on the third day through a friendly little town that wasn't even on the map. Especially if you're driving through BC, Alberta or Ontario, this is one trip where you'll definitely want your camera!
2. The sounds:
Have you ever heard the ocean surf at sunset? Really listened to the crackle of a campfire? Heard nothing but the crickets singing their nightly song? Experienced the gentle wind rustling through the forest? Closed your eyes and listened to happy families giggling and playing at the campground? This is camping in Canada.
3. The tastes
:
No matter the season, Canada has something yummy for your tastebuds: beavertails (flattened, deep fried dough) from a summer snack cart, maple taffy (fresh maple syrup poured on snow) during a winter festival, fresh local produce in the spring, or warm cider from local apples in the fall.
4. The people
:
No Canadian travel article is complete without mentioning the great people of Canada. They'll welcome you to any city, give you directions to the nearest Tim Hortons or hockey rink, and never forget a "please", "thank you", or "you're welcome." Canadians may just be the friendliest bunch on earth…and we're proud of it.
Canada is one destination that should be on everyone's bucket list. On your next road trip, find out how many things you can see, hear, and taste in the Great White North. Rent an RV from RV Travel Central while you're at it!
Sincerely,
Your fave team of RV-lovin' Canadians