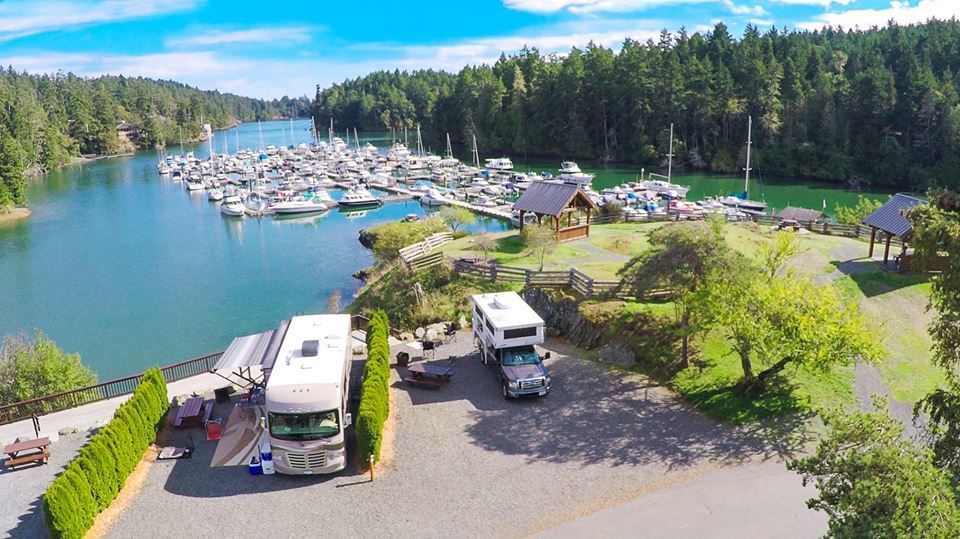 Top 5 Outdoors NYE Activities
It's time to welcome in the new year, and as we are huge fans of the great outdoors at RVTravelCentral, we wanted to share with you our top 5 ways of celebrating New Year's Eve outdoors.
1) Go Ice Skating
Whether on a pond, lake, or outdoor rink ice skating is a great option for either day or night. Don't forget your hot cocoa though!
2) Sparkler Writing
Fun both when you're a kid and when you're an adult, writing your name in the night air with a sparkler never gets old.
3) Have a Bonfire
Let's face it, it's cold in Canada. But luckily we can have bonfires to warm us up. Build a big one family and friends can gather around, and share stories of what everyone did in 2016. You can even roast marshmallows or cook some snacks over the fire!
4) Make Tire Sur La Neige (Maple Taffy)
A very Canadian tradition! In its simplest form, all you have to do is pour hot maple syrup on clean snow, then grab popsicle stick and roll your maple taffy into a delicious treat. You can also use shaved ice if you aren't too keen on using snow.
5) Go Snowshoeing
Though more of a New Year's Day activity, or an earlier activity you do with your kids before the festivities start on New Year's Eve, snowshoeing is a great option to get out there and enjoy the fresh air and natural beauty Canada has to offer. For listing your RV visit RVTravelCentral.