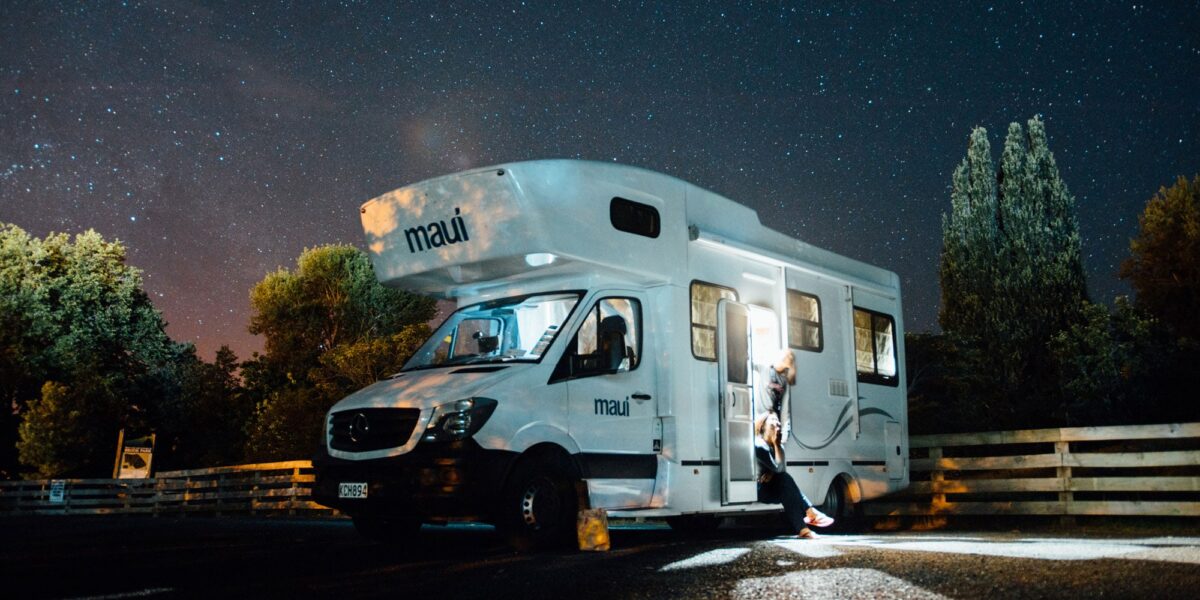 The Economics of Renting Your Travel Trailer
As we mentioned in last week's journal entry, our founders started RVTravelCentral to solve their problem renting a neighbour's travel trailer. But what they soon discovered was an enormous demand for a travel trailer rental marketplace, from renters and owners alike.
We've put this post together to shed some light on the demand and show how much of an asset your trailer can be!
Let's start with the demand. Kijiji is an excellent resource, because it's immensely popular for travel trailer buyers and sellers, and they publicly show the views on their ads.
In Calgary, this ad for a 2009 Keystone Cougar trailer had over 2,500 visits in a week. this ad for a 2008 Cherokee had 22 visits in less than 2 hours.
In the Greater Toronto Area, where dozens of travel trailers are listed every day, this 30' Pilgrim had 380 visits in less than a day. And in Edmonton, this Cruise Aire had over 200 visits in less than 2 hours!
As for travel trailer rentals, the average Kijiji ad gets about 100 visits every day, such as with this Calgary ad and this this Toronto ad.
It's also important to note these owners don't have the proper insurance to rent out their trailers! As soon as money changes hands in a trailer rental situation, standard insurance is null and void. RVTravelCentral has Canada's first travel trailer rental insurance policy.
Some of these listings may be gone by the time you read this, but a quick search on your local Kijiji should show similar results. Go ahead and see for yourself!
The 2016 North American Camping Report shows that 85% of campers plan to camp as much or more as previous years. Rentals of RVs and towables are also on the rise. According to this June 2016 report, 82% of RV and Travel Trailer rental companies are seeing growth, and travel trailers specifically are rapidly growing in popularity. This goes hand-in-hand with our own research that shows most people who don't own a travel trailer would like access to one, but have little or no interest in ownership.
If you're a trailer owner, all of these people are potential customers!
Costs
Let's look at how the economics work for a trailer owner. We're assuming the cost of purchase is offset by its use for your own family vacations. RV or trailer ownership means you're already saving money over the typical hotel vacation (this study claims savings anywhere from 39% up to 78%). The rest of the costs associated with trailer ownership are what add up when you're not even using it. We've selected conservative estimates from our market research to give a balanced look.
Storage Costs (per year): $600-$1,200
Average Maintenance Fees (per year): $500
Average Registration and Insurance (per year): $325
Total average annual cost: $1,425-$2,025
These are hard costs that you'll be paying, whether you're renting out your trailer or not.
Revenue
Imagine you listed your trailer on RVTravelCentral. Considering the demand shown above, estimates suggest you can expect to rent your trailer for 2 weeks per month during the camping months (in Canada that means May to October).
Cost of Listing on RVTravelCentral: Free
Cost of Insurance through RVTravelCentral: Free for Trailer Owners
Cost of Roadside Assistance with Concierge Service through RVTravelCentral: No cost to Trailer Owners
Average Rental Rate: $100/day
Average Rental Days: 90 Camping Days
Average Annual Rental Income: $9,000
Renting your travel trailer can clearly cover the cost of ownership and earn you extra money that you wouldn't have been able to before RVTravelCentral. Plus, you still have total control over when you can use the trailer for your own vacations!
The amount you earn is up to you. In Canada, on average, there are approximately 180 camping days. If you rented your trailer all summer (and trust us that won't be a problem), you could be looking at earning north of 18k. We bet that's better than the mutual fund you're considering.
When times get tough financially, one of the first things to be put up for sale is the family travel trailer. By renting your trailer out, not only are you supplementing your income, but you're doing it without losing the opportunity to have affordable family vacations, enjoy unique experiences and create memories that last a lifetime.
We could write about this subject forever, but hopefully this gives you a better understanding of the opportunity for trailer owners with services like ours. And with our built-in insurance coverage and no-cost to set up your listing, you've truly got nothing to lose by listing your travel trailer for rent on RVTravelCentral.
And summer is already in full swing, so list your trailer today!
♥RVTravelCentral