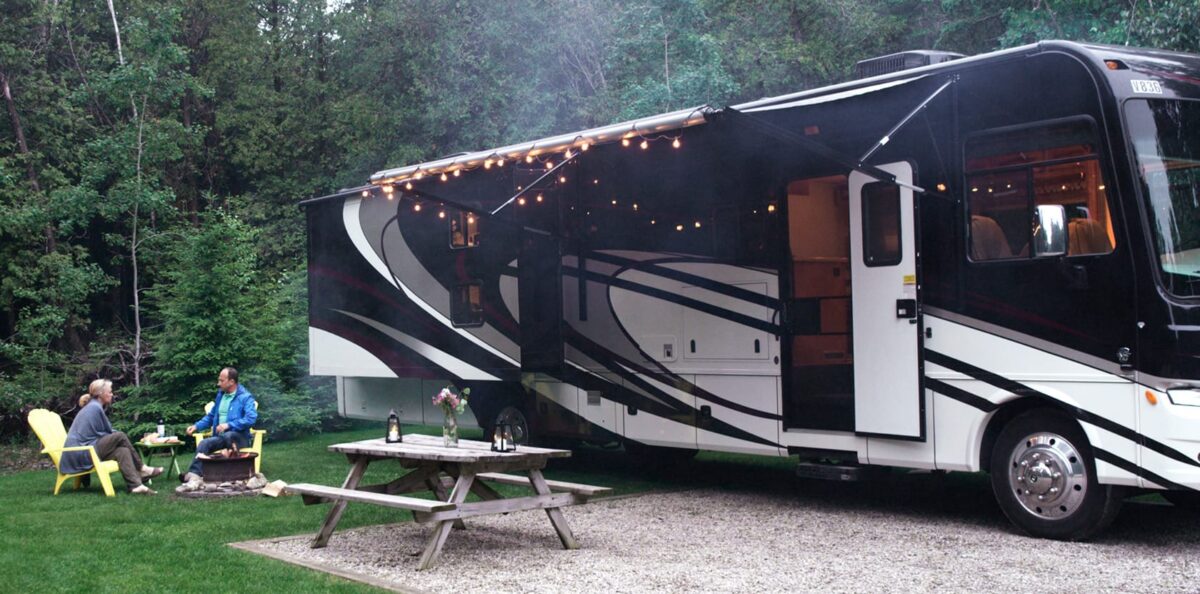 Take A "Leap" – Plan Your Next Adventure
Happy Leap Day! We get a whole extra day this year, so what are you going to do with it? Have you been craving the open road? Consider the bonus 24 hours an opportunity to start thinking about that next great adventure, as well as what you want to do over the next four years.
Lost for ideas? Here are some things to consider for this February 29th…
Plan an adventure…
As winter drags on, the prospect of summer gets ever more exciting. There's nothing like an escape from the daily grind to help you recharge. Use those extra hours to think about where you'd like to go or what you'd like to do.
Discovering the great outdoors is easier than ever with a road trip through RvTravelCentral. Rent an RV from somebody in your community, switch off from your everyday routine and head out into nature.
The only thing you need to worry about is where you're going to go.
… or a honeymoon
It's less prevalent these days, but in some cultures, February 29th was traditionally the day women would propose to their partners, rather than men getting down on one knee. If you do decide to take the leap (no pun intended), then there isn't just a wedding to plan, there's also the honeymoon! We can't think of anything more romantic than heading out with your loved one into the great outdoors with a two-person trailer?
Plan a massive, multi-destination adventure or a relaxed weekend away at a secluded campground. With an RV trip, you choose your own path, just like in marriage. Just don't forget to pack the champagne!
Find new places to explore
One of the great things about planning an RV trip is the sheer variety of places to go. From the beach campgrounds of BC to the mountain vistas of Alberta, all the way to the pristine wilderness of Ontario, there are so many destinations to choose from. At RvTravelCentral you can easily book an RV at any location like Vancouver BC, Kelowna BC, Victoria BC, and many more. To check more locations visit RvTravelCentral. If you're overwhelmed or don't know quite what you're looking for, the RvTravelCentral community can help! Everybody has that favorite campground or road trip they're just waiting to share.
Write to your future self
Think about where you want to be the next time a leap year rolls around. Consider it a fun family time capsule. Write it out with your partner or your kids, and ask yourself questions like about the kinds of adventures you want to take, the connections you want to make, and the memories you want to treasure. The next time Leap Day rolls around, open it up and have a read back through. You might be surprised by what you achieved!