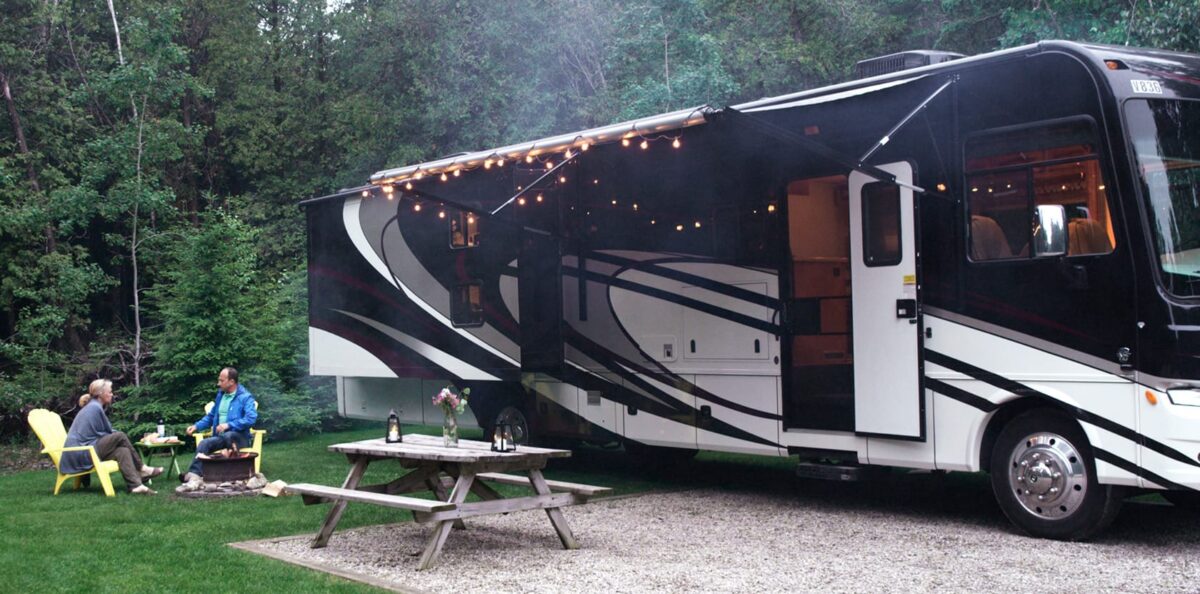 Start Your Own Side – Hustle Today
Do you have a job on the side, or, as the cool kids say, a side hustle? More and more Canadians are harnessing their inner hustler in the face of an uncertain job market and the costs of some of life's little surprises like unexpected bills, engagements, weddings, and newborns. If you are looking for a way to make some extra cash—more than your day job can provide—a side-hustle may be exactly what you need.
The sharing economy is the perfect place to get your side hustle going. People are finding success with side-hustles like renting your RV trailer on a trailer-sharing marketplace RvTravelCentral or renting your house or spare room on Airbnb out there, there is no reason why you can't make a little extra dough.
So, to help you decide if getting a side-hustle with the sharing economy is the right thing for you, consider the following:
Take advantage of what you have.
Trying to start a new business is can be daunting, but it can be easy if you keep your costs down by utilizing the tools and skills that you already have. Let's see, what can you use to start making money on RvTravelCentral? Your trailer!  All you need to do is to log on to RvTravelCentral, create a great-looking profile of your trailer and decide when you want your trailer to be available for rent and for how much.
That's only the beginning though, the possibilities are unlimited because you can also use the skills you have to support your business. Can you take great photos? Most people can take great photos with their phones nowadays. A little creativity goes a long way.  A better photo of your trailer can help get it rented more often. Maybe you are great at making people feel taken care of? The guests that stay in your trailer will most likely leave great comments on your profile if you are responsive throughout the rental process or leave a welcome gift or care package in the trailer for your guests to enjoy during their trip.
Always be selling.
Don't be shy, get the word out about your business, so that people will know why they should rent your trailer. RvTravelCentral provides a great platform for guests to search for travel trailers by location, type, and features, among other characteristics. But you can take control of your own success by learning how to market your travel trailer yourself. Create a post for Facebook or discussion boards around your local paper or travel pages for your community and make sure to include a link to your RvTravelCentral travel trailer profile.
Connect with others.
Lastly, learn from a fellow side-hustler and share experiences and best practices. While the RvTravelCentral journal can be a great place to learn more about making money by renting your RV online with RvTravelCentral, you may also learn a lot by checking out the listings of the top-earning travel trailers in your area and see what sort of experience they offer the people that rent their trailers.
Learning how to be a better side-hustler doesn't have to be the only goal for getting to know the other RV owners in your area though – other Rentrepreneurs and side-hustlers can be a source of emotional support and fun too! In fact, RvTravelCentral has an RV owners Facebook group you can join today if you have a travel trailer listed on the site. Start making connections today and maybe you will meet new friends and fellow side hustlers to hang out within your city.