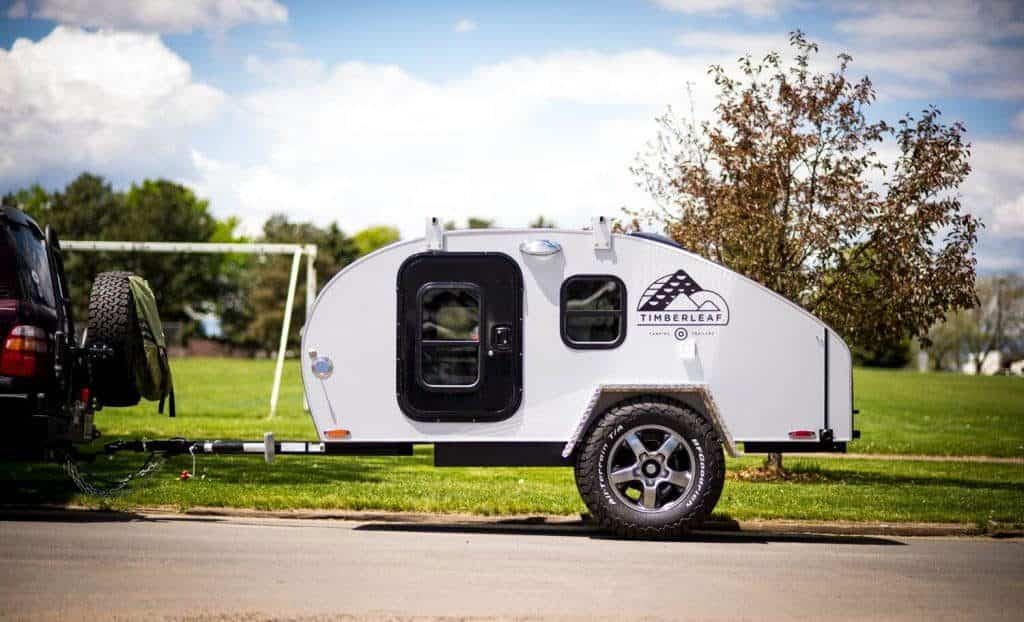 RV Rentrepreneur Spotlight: Marti & Jeff Beamish
"RVTravelCentral will help us pay off our trailer faster"
Jeff's wife Marti, first saw a story about RVTravelCentral on CTV News in Calgary about two years ago. When she shared it with Jeff, there were two big things that mattered to him – the fact that RVTravelCentral took care of the bookings through the website and that insurance coverage and roadside assistance was included. "These things provided assurance that my trailer was safe," Jeff explained.
When Jeff went ahead and listed their trailer, he appreciated that all of the information was well laid out and clearly explained. "This was a really good indicator that they were preparing renters for all of the info that they would need. I knew I wouldn't be getting inundated with emails since it was all there. It takes a lot of the footwork and hassle out of trying to do it ourselves. I had looked at renting our trailer out through Kijiji in the past, but between insurance costs and needing to get additional coverage – it was big deterrent for us. RVTravelCentral simplified all of that for us."
Jeff has been with RVTravelCentral for two summer seasons now and both summers he has been booked solid May through to the end of September. "It's been quite positive meeting all of the various renters. I make sure to show them the different set up requirements and show them a few tips and tricks – especially for backing up. The first time it went away, I definitely had some trepidation going on. When someone you don't know is taking your trailer and you've never seen them drive, it can be a bit nerve wracking. But each time it comes back – things are going well. People take really good care of our trailer plus we know RVTravelCentral has us covered."
While Jeff's experience has been almost entirely positive, he did run into one small issue with some tiny damage to the trailer. "The RVTravelCentral customer support team stepped right in and was really supportive with this situation. They walked us through the whole process and ensured we received our money through the security deposit." Marti and Jeff also finds huge value in the RVTravelCentral RV Owners community on Facebook. "It's an excellent forum for asking questions to different owners and making our own recommendations. Anything from where to get your trailer serviced to dealing with any sort of issues – you get the viewpoints and perspective from people who get it."
And what does he do with that extra money? "The big thing for us was the extra money coming in on something that was otherwise just going to sit there for the whole summer. It's money we can put back on the loan for the trailer and pay it off faster. And once the trailer is paid off, the money we earn through RVTravelCentral will help with upkeep, the provision of different options and upgrades and even paying for us to take some of our own holidays!"
One of those holidays will be a trip down to the States. Jeff plans to take his family out in the trailer through Idaho, Washington and out to the coast. "We'll see a few areas we've never been before as a family."
If you'd like to book Jeff's trailer, you can do so here.