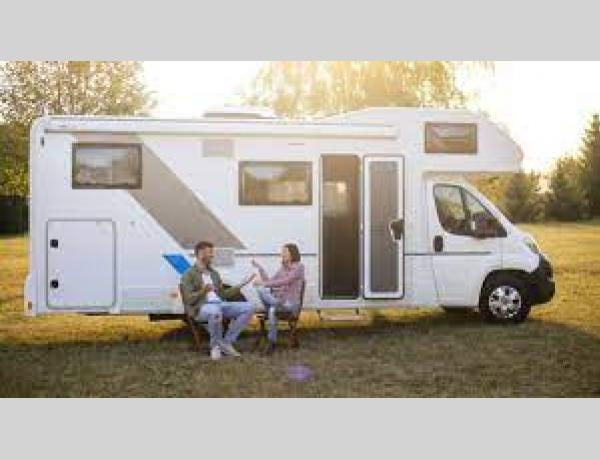 How To Successfully Book An RV On RvTravelCentral
Want to know how RvTravelCentral works? Today we will walk you through the process of booking an RV rental on RvTravelCentral.
Booking an RV on RvTravelCentral is a simple process. The RvTravelCentral team has worked hard to bring you the best RV renting experience possible. For new renters and the curious, here is a brief overview of how to rent an RV on RvTravelCentral.
Give Yourself Plenty Of Time
Firstly, plan ahead. We can't stress this enough. RvTravelCentral beats the traditional RV rental companies by providing better prices, selection, and convenience; however, in order to take advantage of these benefits, it's recommended that you leave yourself plenty of time to make inquiries and requests in advance of your trip.
Enter Your Pickup Location And Rental Dates
To get started with your rental experience, head to the rvtravelcentral.com homepage. There you'll see fields where you can choose your pickup location, and pick up and return dates you'd like to rent for. Easily complete these fields and hit the "Search" button to get started.
On the next page, you'll get a list of available RVs. If you have a specific RV in mind, you have the opportunity to enter filters on this page. Click on the blue filter button and narrow your search by price, length, vehicle type, features, or how many it sleeps.
Picking An RV
When you click through to the RV listings there is a detailed RV description written by the owner. Take note of a couple of important pieces of information on this page. First, the rental rate is at the top right.
Just below that, you can see the owner and their response rate. To ensure a smoother rental, look for owners with a very high response rate, at or near 100%. Also, look at the average response time. Some members respond in less than an hour, while others may take an average of a day or more.
At the bottom of the page, you can read reviews and see ratings from past renters. These will tell you both positive and negative past experiences, so reading the reviews can be very helpful and insightful.
Submit A Booking Request Or Send A Message
Once you've found the perfect RV, the next step is to reserve your RV. Before you send your reservation request, be sure to look at those response times and response percentages.
That said, RvTravelCentral strongly recommends that you send messages to several owners with high response rates and low response times. Start by telling the RV owner why you want to rent their RV and the road trip you're planning to take. Owners are more likely to approve a trip if they know more about a renter's plans for their RV. This is a way to increase your chances of booking the RV you want.
Give it a Try
Just like on other sharing economy sites like Airbnb, our custom-built reservation system was designed for both owners and renters to have a smooth, easy, stress-free renting experience. It really is a simple process to book your first RV, so what are you waiting for? Jump on RvTravelCentral and make your first reservation today.