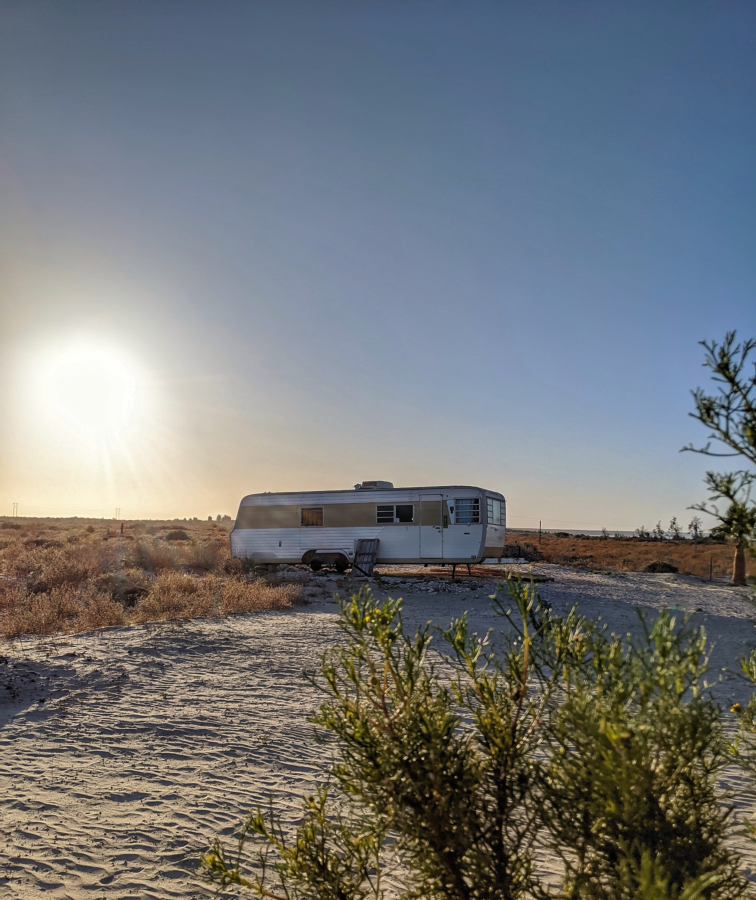 Hiking Trail Spotlight – Upper Kananaskis Lake
Recently named by National Geographic Travel magazine as one of the best places to travel in the world for 2017, Banff National Park is a gorgeous natural wonder in our own backyard.
The park has many great hiking trails, so it was hard to just pick one. We chose Tunnel Mountain Summit trail as it is easily accessible, a quick climb, and gives people the opportunity to scale a mountain right in the town of Banff!
There are actually two trailheads for the Tunnel Mountain Summit. The first is located just above the Banff Centre on Tunnel Mountain Road. This starting point is 400m above the lower one, making the hike shorter. The other trailhead location is accessible from downtown Banff and is in the lower parking lot on St. Julien Road. To get there, all you have to do is take Wolf Street east from Banff Avenue.
The trail is well maintained and uses switchbacks to get up the mountain, versus a straight ascent. It is very suitable for beginner hikers. Views from the top include the Banff Springs Golf Course and Vermillion Lakes. All-in-all, it is a 4.3km round-trip.
Great in all seasons, the Tunnel Mountain Summit trail is even open during the winter, though it is recommended that you use hiking poles and ice cleats. In all seasons you should also double-check the trail conditions before you commence your hike.
There are camping options near Banff and the trail – Tunnel Mountain Trailer Court, Tunnel Mountain Village 1, and Tunnel Mountain Village 2. All three have running water for showers and bathroom facilities, as well as power accessibility. To find out more about the Tunnel Mountain campgrounds, please visit the Parks Canada website. If you are going on a trip to Vancouver then visit an RV rental in Vancouver.
Fun Fact: King George VI and Queen Elizabeth hiked to the top of the mountain during their 1939 Royal Tour.