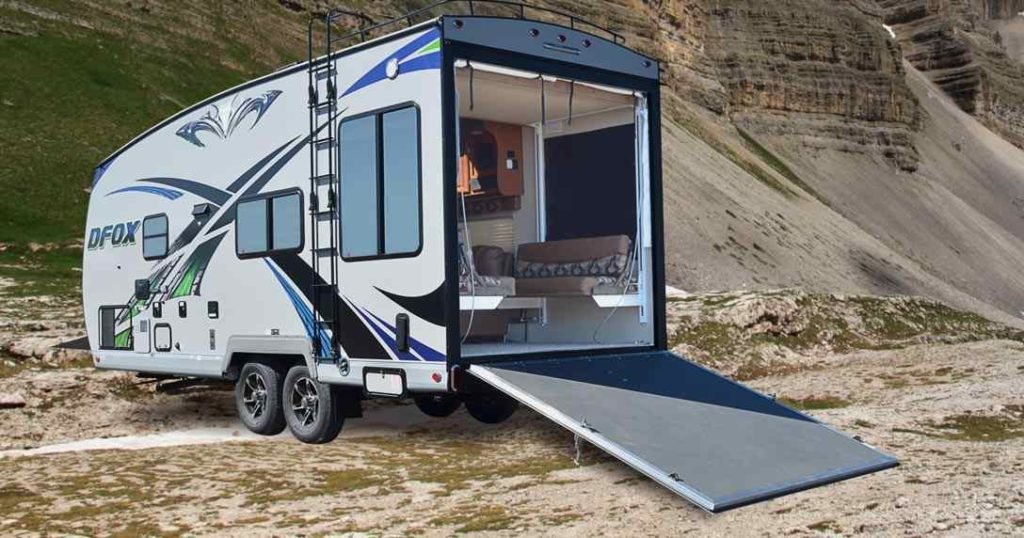 Get off the grid
With the recent rise of the COVID-19 pandemic, people have begun canceling their international vacations in favor of staying home and healthy. Playing hooky has a whole new meaning now after taking the time off work, and pulling the kids from school, sitting around playing board games isn't a nice alternative to a beach family vacation. That's why it's the perfect time to consider a family trip to somewhere completely isolated from the virus, Canada's great outdoors. Here are some reasons to get off the grid with a kid-friendly RV staycation.
Perfect Vacation Alternative 
An RV trip can be the perfect alternative for your family vacation and provide endless fun while also helping your family escape the craziness of the city. Though let's not forget the money lost from canceling your trip, and you may not have a big budget for such an alternative. If money is a little tight, possibly from canceled vacations, you may feel that getting away still is not in the budget. Let's put your mind at ease, RvTravelCentral is the most affordable rental community. Big RV rental companies are expensive, and while it may be spontaneous, purchasing an RV just for one canceled trip might be a bit excessive. That's why renting a travel trailer from your community is the perfect stress-free solution, and RvTravelCentral rental marketplace helps you do that.
Decide Where You Want to Go
You can easily search, discover and book the perfect RV rental for your family. Start with your destination, that's the most fun, and then you can filter by size, how many the RV sleeps and by price. By connecting you with RV owners you can scroll through and find the perfect RV rental for your family. Categorize by beds, space, amenities and more while taking advantage of the great price that comes along with it. Oh, and you don't have to worry about insurance, with RvTravelCentral it is always included.
Even the LA Times said that "despite coronavirus, many people are going camping. They're not running away."
Get Outside and Experience the Outdoors
So instead of curling up and hibernating with your family indoors, you can take advantage of this time together and let the fresh air breath on your cheeks. Wake up with whatever view you want with your hotel on wheels so you can go wherever the adventure takes you. Camp under a blanket of sparkling skies, explore lakes by bringing along kayaks and paddle away. Lace-up those hiking shoes and get lost on purpose! There are so many beautiful year-round campgrounds to experience within Canada.