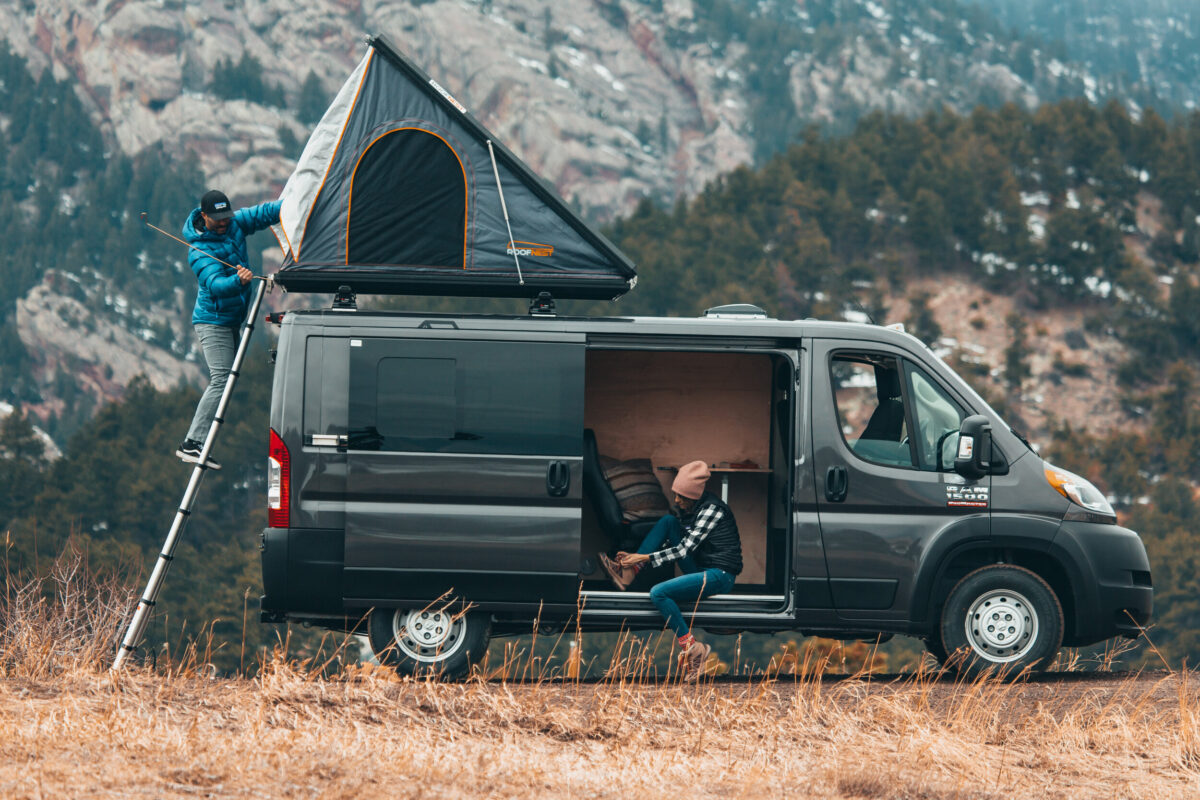 CAMPING & RODEOS
If you live in Alberta, you count down the days until rodeo season. Rodeo and Camping, they go together like peanut butter and jam. Rodeos are such a fun way to spend a day or even a weekend together with your family or friends or both. There is always so much to experience whether you love beer, music, dancing, riding rides, eating not so healthy treats or cheering on all the cowboys and cowgirls.
Dust off your boots, here is a list of some of our favorites for 2016:
May 15th – 17th, 2016
Little Britches Weekend in High River, AB
Head to High River for the long May weekend where the annual Little Britches Weekend is happening. This is such a fun weekend for the whole family. You will all enjoy one of Canada's most unique rodeos, plus a long roster of other events. But the Little Britches rodeo is the main event. The mini cowboy and cowgirls get to participate in events such as calf roping, sheep riding and barrel busting. It's probably the cutes thing you will ever watch! There's a music festival, a big time parade, with 35 floats, and an event for foodies called "A taste of High River" rounds out the weekend's experiences.
Go to Campground:
George Lane Campground
http://www.georgelanecampground.ca
June 27th – July 3rd, 2016
Ponoka Stampede
ponokastampede.com
Ponoka Stampede is one of Alberta's biggest stampedes, attracting 65,000 spectators every year, its set to unleash thrilling rodeo action and exciting chuck-wagon races. Not only that, but Clint Black and Dallas Smith are set to perform.
Go to Campground:
Ponoka Stampede Campground & RV Park
Ponoka Stampede Campground and RV sites are based on a first come first serve basis during Ponoka Stampede. Non-hookup site camping is FREE during Ponoka Stampede week. Dry Camping $20/day Power Only $28/day Full Hook-Up $30/day
For more information please contact the Campground (403) 783-5611
July 8th – July 17th, 2016
Calgary Stampede
calgarystampede.com
If you have never been to the Calgary Stampede you must put it on your bucket list and prepare to stay for the full 10 days as you will need that time to experience everything. True Calgarians usually take this week as one of their vacation weeks to dust off their boots and let her rip! "The Greatest Outdoor Show on Earth," attracts over one million visitors per year and features the world's largest rodeo, a parade, midway, stage shows, concerts, agricultural competitions, chuck-wagon racing and First Nations exhibitions.
Go to Campground:
www.calgarycampground.com
July 29th – August 1st, 2016
Strathmore Stampede
strathmoreag.com/strathmore-stampede
Break out the belt buckles and cowboy hats and check out the Strathmore Stampede. Or, we double dare you to run with the bulls — the only event of its kind in Canada — with a chance to win $1,000 for your bravery. This Stampede has been around since 1966 so expect the very best rodeo action!
Go to Campground:
Strathmore recreation campground
August 26th – 28th, 2016
Okotoks Rodeo
okotoksprorodeo.com/index.php
This is definitely a home town rodeo. You can just feel it within the community. Bring your appetite because one of the events is the Okotoks Chili Fest. Head to Olde Towne Okotoks to sample tasty chili creations, compete in the Chili Fest Cook Off, or just enjoy the great food and activities. Stay for the entertainment and shopping. Saturday night you can pull on your dancin boots and 2 step off some of that chili. Guaranteed you will leave the weekend with wonderful memories and some new friends!
Go to Campground:
okotokslionscampground.com
Happy Camping