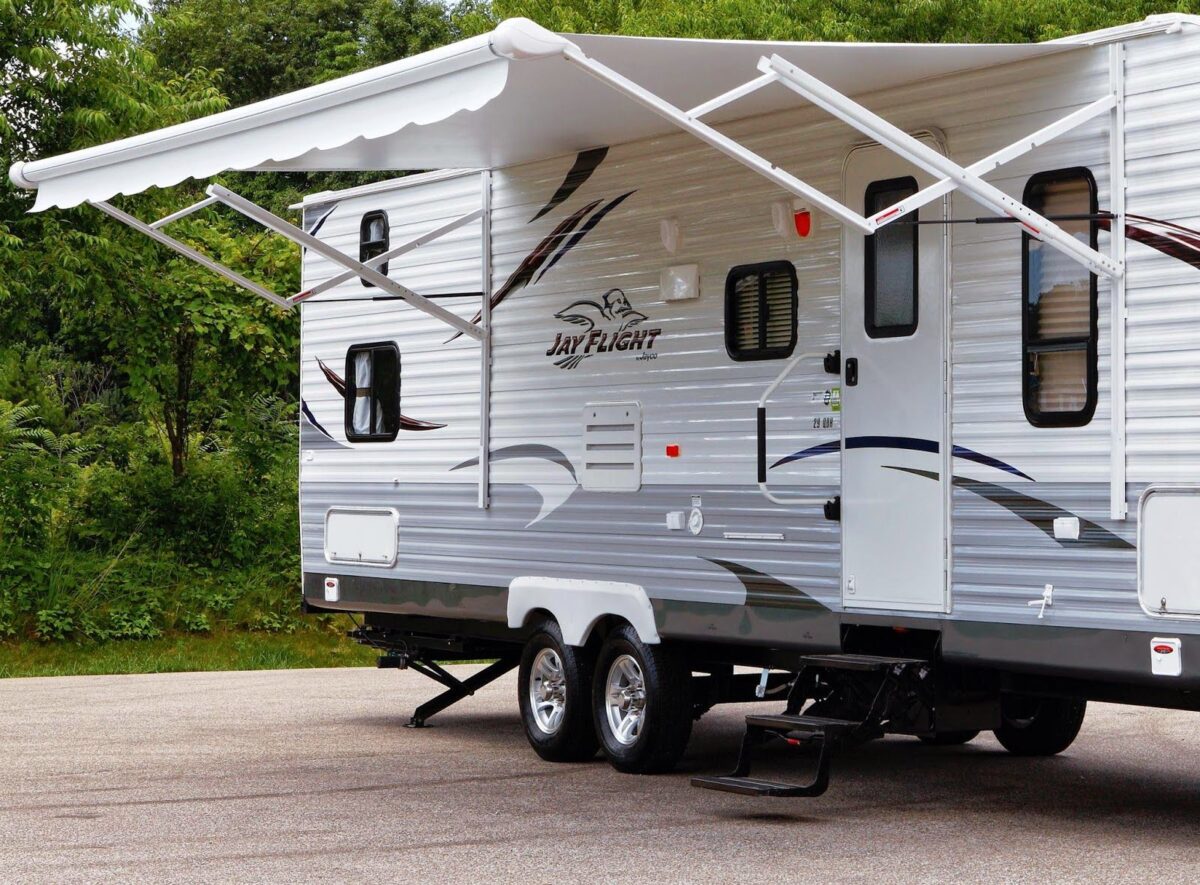 6 Safety Tips When Choosing an RV Rental
RVing is quickly becoming one of the most preferred modes of transportation. However, if you want to have a pleasant and safe RV experience, you need appropriate planning and preparation. Camping is something that many people do for a variety of reasons. Many people who live in RVs are outgoing and like taking part in events with their friends.
For a number of reasons, RV owners and renters adopt nomadic lifestyles and go to RV campgrounds in their vehicles. When you develop a plan for safe RV camping, it may make a significant difference in the overall success of your vacation.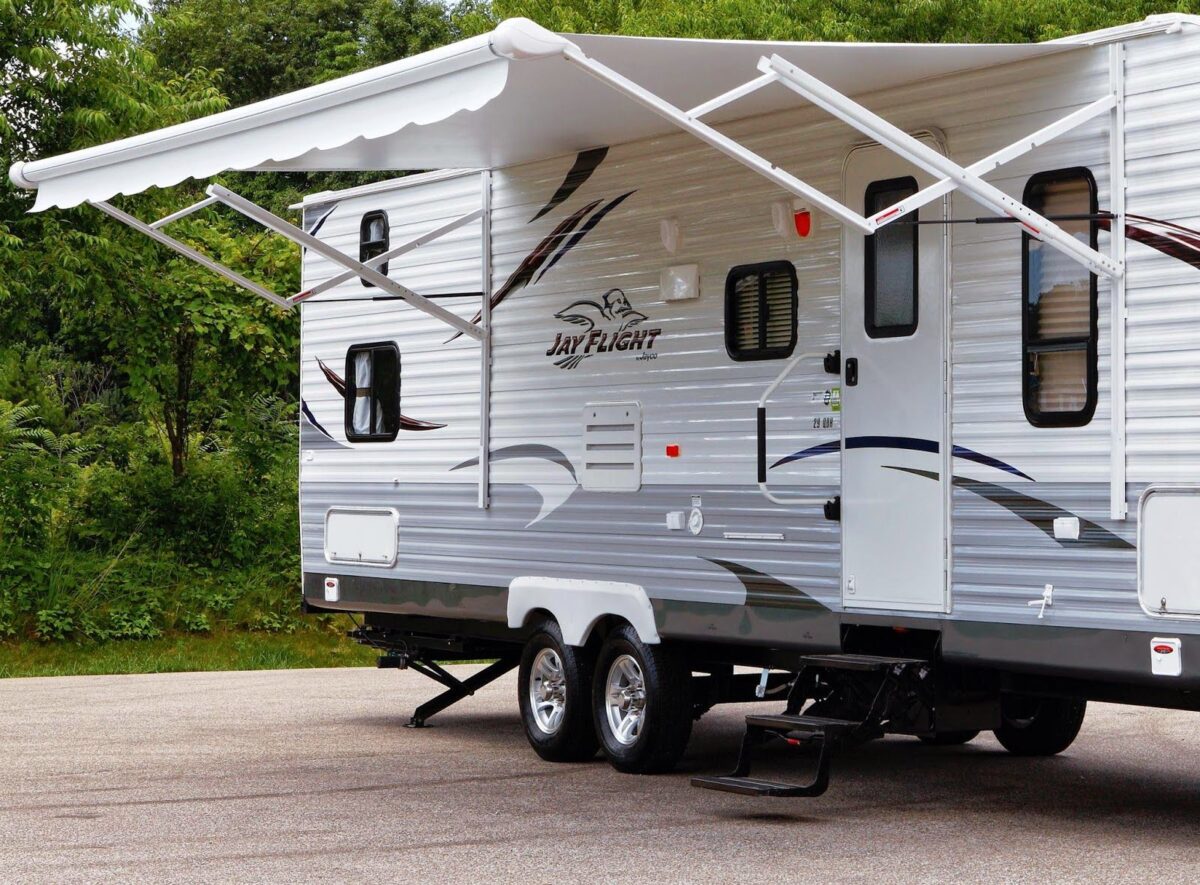 Whatever your level of experience with recreational vehicles, the following six tips guarantee that your RV rental in Calgary is trouble-free.
Learn How to Drive an RV
If you are travelling in an RV rental in Calgary, Canada for the first time, it is recommended that you practice driving beforehand. If you don't have your own RV, you may rent one for the day. Try out a few different kinds of RVs to see how they differ. What you may not understand is that driving an RV has more similarities with operating a commercial big-rig vehicle.
Driving an RV differs from driving a car, SUV, or truck. It involves keeping the RV inside the lines, accelerating and applying the brakes, using just mirrors to view what's behind you, monitoring tyres in motion, and overtaking other vehicles.
Take the Weather into Consideration
Those who live in Canada are familiar with the fact that the weather may change in an instant. Being ready for the weather is an important part of RV rentals in Calgary camping security. These weather safety recommendations for RV campgrounds might assist you in understanding what to do in the event of a weather crisis.
Listen to the weather reports as much as possible to keep one step ahead of the weather forecast. Plan your actions in accordance with what you believe is likely to occur. When extreme storms are expected, it may be necessary to seek shelter or return home.
Take a Survey of Your RV
Before you go on the road, go through your vehicle and do a regular safety check to verify that everything is switched off, closed securely, and functioning correctly. Make sure that all doors and windows are securely closed, that any stairs and awnings are stowed, and that your tow bar and emergency wires are properly connected.
If you have recently cooked, ensure sure all of the burners on your stovetop are turned off. Unplug all power, water, and sewage lines and make sure that the air pressure, fluid levels, and lighting are all right.
Make Reservations Beforehand
When you are just a few hours away from your scheduled stop, verify your bookings. If you reach after the office shuts, you may find yourself stranded unless your campsite offers 24-hour check-in.
Keep a running list of campsites in the area. When reservations go missing, it's a major hassle. The list of similar parks for RV rentals in Calgary will come in handy if the campsite is already full when you reach, or if you are unable to get there adverse weather or poor road conditions.
If somehow you are not able to arrive, let your host know. Not only is it polite, but it may also prevent your credit card from getting charged in the future.
Check the Insurance
Check the insurance documents one more time. Do you have an idea where you would be able to locate your insurance documents if you require them? Is the vehicle's insurance policy still in effect? Before you get started, make sure your brakes are working properly. Do a quick test in the parking lot to get a sense of how effective the brakes are before driving. You are still responsible for making sure that you rent the RV in Calgary that is safe and in proper functioning condition, even if you are renting it.
Beware of Wild Animals
When going on an RV camping vacation, you should be prepared for the possibility of coming face to face with a wild animal. After all, you're in the middle of nature, and this is where they hang out. If you intend to go to a location where certain deadly creatures are known to exist, be on the lookout for them and educate yourself on how to react in their sight. Some animals will not do you any harm, however, others might become aggressive if they feel threatened.
Also, if you are taking your dog with you, keeping it on a leash may be a smart option if your dog has a tendency to wander or runoff.
Listed above are just some safety recommendations to keep in mind while operating your RV rental. Putting these suggestions into action will assist to guarantee that you are well-prepared for your RV rental adventure of a lifetime. Renting an RV should be enjoyable, but we must take certain measures, use rational thinking, and keep RV safety in mind in order to keep ourselves and our family safe when travelling in one.