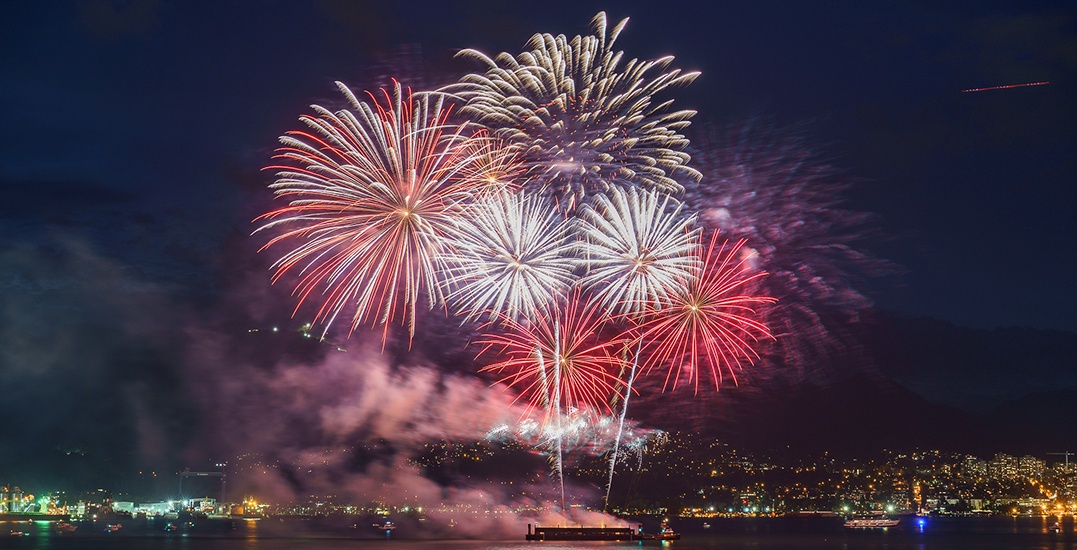 5 Canada Day fireworks celebrations to check out in your RV
Canadians aren't very patriotic 364 days of the year. But when July 1 comes around, most of us bring out the flags and wear red and white to celebrate the nation's birthday! 
Are you ready for an epic RV trip this summer? Hit up one of these 5 Canada Day fireworks celebrations (but plan your parking strategy in advance):
Check out the second largest Canada Day celebration (the first being Ottawa) on the west coast. With typical festival vendors as well as an amazing fireworks extravanza, there's something for everyone.
The whole city comes alive with national pride for Canada Day. You can find family-friendly celebrations everywhere. The whole shebang wraps up with a fireworks spectacular at 11 pm.
Check out the parade, pancake breakfast and car show. In the prairies, a massive open sky means it's easier to see the fireworks. You should also watch the sunset before the show.
There's nothing like celebrating Canada Day in the nation's capital, especially with so many food options, Canadian entertainers, and family activities. It'll be busy, so plan ahead. Don't miss the fireworks display over Parliament Hill!
Go see the largest fireworks display east of Ottawa. This free event in Prince Edward Island's capital features free family activities, musical performances, and delicious treats.
Want more? You can find over 1600 events at Canada.ca. Choose a destination, sign up for RV Travel Central, and rent an RV this Canada Day!