Visit Vancouver and see the Captivating skyline and explore endless Sights.
Vancouver RV Rental and Listing Service with

RV Travel Central
Vancouver is One of Canada's most beautiful cities; Vancouver is a mix of cultural ethnicity and beautiful natural sites. Its coastal waterways and beautiful mountain peaks frame this seaport city and make it a traveler's attraction. It also has several RV campgrounds which are within the city limits, known as the Capilano River RV Park. And, all you need to enjoy every aspect the city has to provide is by renting an RV. We at RV Travel Central provide the best and cheap RV rentals in Vancouver.
Places to visit in

Vancouver
Vancouver has one of the biggest parks, the Stanley Park which is a landmass between water. Within Stanley Park, one of the most popular attractions is the Vancouver aquarium. The Vancouver aquarium is dedicated to the preservation of aquatic life with the help of research and education.
Another attractive site is the Capilano Suspension bridge, which is one of the most beautiful places to do camping. The suspension bridge is between a forest and the Capilano River, and tourists can go on cliff walks, and experience treetop adventures as well.
Vancouver attracts tourists from all around the world, and it also has one of the major mountain ranges in North America, which is the Grouse Mountain. It has cable cars and ice-skating, and mountain peaks that are suitable for hiking and mountain bike riding. You can visit the place in the summers and winter. Besides, Christmas is the time when it attracts more tourists, as the mountain is decorated with Santa photos, and ice-skating events start. It also has sleigh rides and several winter activities.
Vancouver is considered one of the most beautiful and fit for camping, joy riding, mountaineering, and camping. There are several lagoons, beaches, and lakes all around the area that makes it a tourist attraction. Therefore, if you rent an RV, you can easily visit these parks and witness some beautiful sights. We at RV Travel Central are here to help you find the RV for you and your family.


How to rent an RV with

RV Travel Central
If you are looking for an RV rental in Vancouver, we at RV Travel Central will be happy to help you. Our easy renting services will help you to easily find the best RV or Trailer for yourself. Choosing the best RV for you makes your trip more comfortable and memorable. Therefore, let us show you how you can Find the Best RV rental:
How to list your RV with

RV Travel Central
If you own an RV and you want to earn some cash by renting it, you can list your RV in Vancouver with RV Travel Central (RVTC). Here is how you can get your RV listed with us and start making money renting your RV today.
Why choose

RV Travel Central
If you are still wondering why you should choose us, here is why: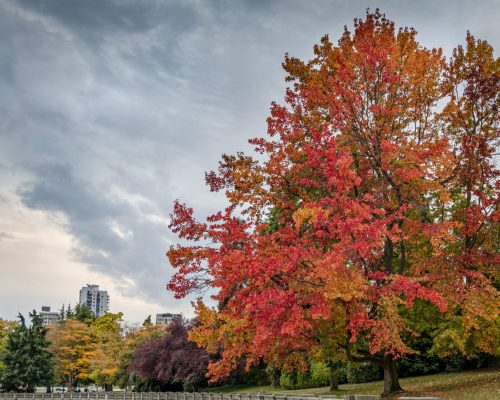 You can contact RV Travel Central, by sending a request to us, through our website and a team is always present to help you.